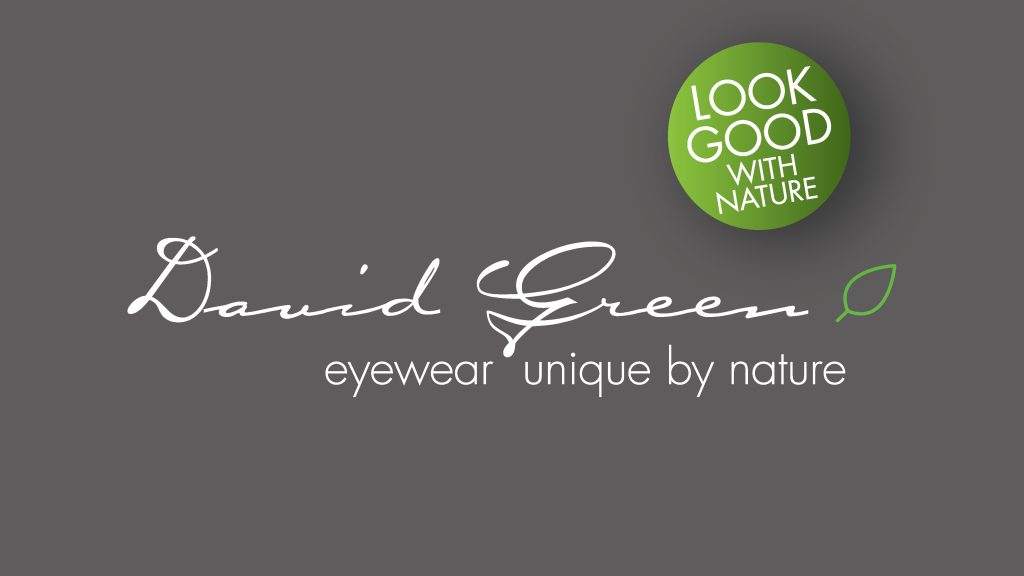 Handcrafted, Biodegradable Eyewear.
In a world of mass production, duplication and replication, David Green is decidedly different. Inspired by the uniqueness of nature. Each pair of glasses contains a piece of real nature such as fallen leaves, mother of pearl, reeds and a variety of woods.
For those who desire design that echoes their individuality, David Green creates eyewear as unique as nature herself. Handcrafted from the finest raw materials. 
Each frame guarantees exacting quality, natural comfort, and timeless style. When you choose David Green, you're saying "I don't just want to look good, I want to feel good –  about myself and the world in which I live".
We believe the existence of our company makes the world a better place.
Be kind to yourself, be kind to the earth, discover David Green.
Environmentally-Conscious Design
Each pair of handcrafted David Green eyewear contains a unique fingerprint created by the incorporation of a fallen leaf, reed, wood, or genuine mother of pearl that is set within natural cotton-based acetate. David Green eyewear, therefore, delivers a true statement of craftsmanship and style while communicating an educated message of support for the preservation of the world we inhabit. All frames are designed in Cape Town, South Africa.
Environmentally-Responsible Production
David Green Eyewear is crafted by hand from a natural cotton-based acetate that is biodegradable and selected for its comfort and long-lasting finish. With coatings certified by RoHS, no harmful substances are used in the production of our eyewear, and our factory water is recycled.
With a focus on superior quality, other components of our eyewear, such as nose pads and hinges, are sourced from Italy, France, and Germany. Following the design process in Cape Town, a single frame could therefore take up to a year of preparation and trial before being launched in optometrists.